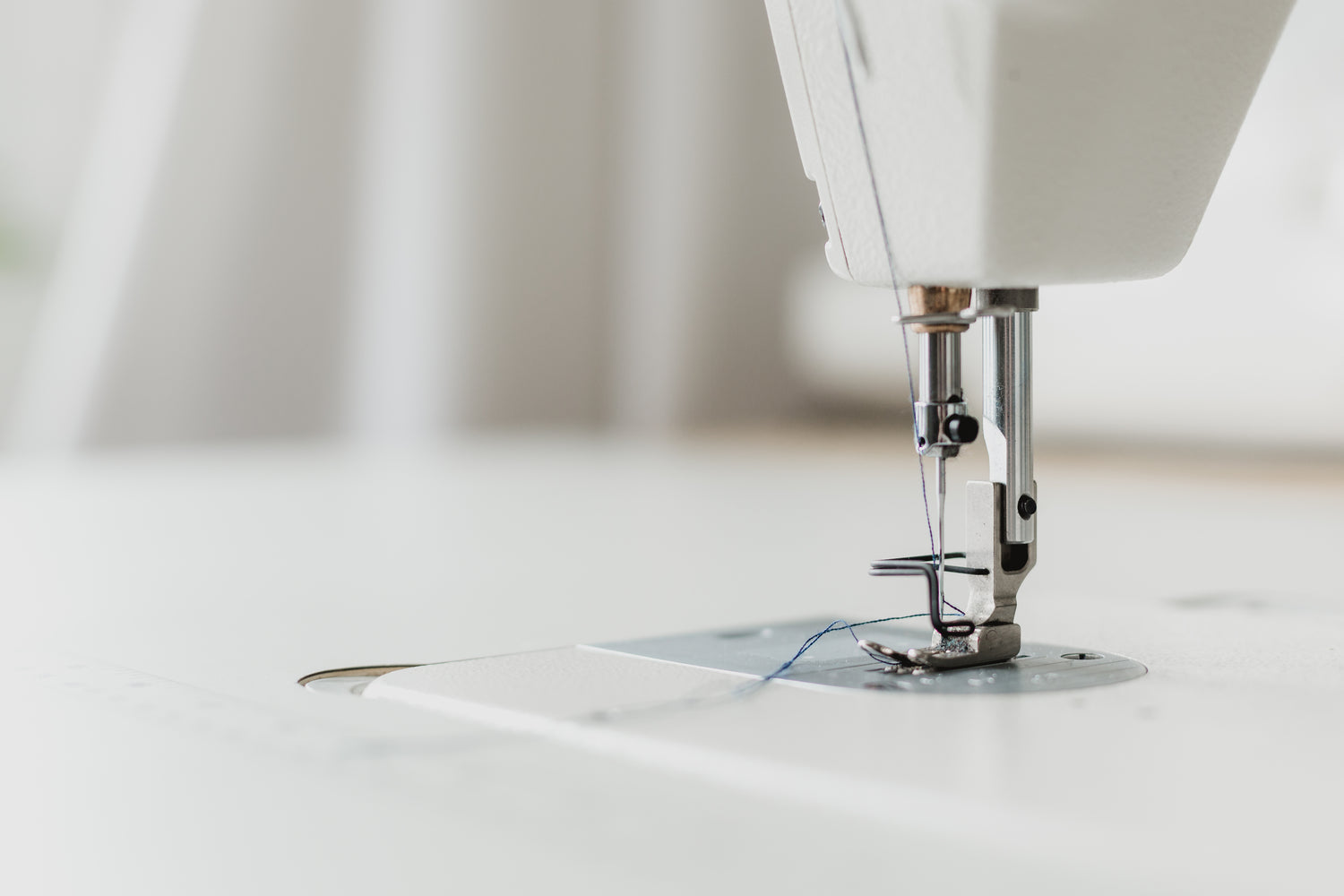 Sustainability
At Edara Apparel, we are committed to sustainability, now and as the brand grows.  We strive to reduce our eco-footprint by producing our high-quality tennis apparels in the USA. By manufacturing locally, we not only support our economy but also minimize the environmental impact of long-distance shipping.

When we ship products to customers, we use mailers, garment bags, tissue paper, and stickers that are 100% compostable. After use, you can either compost them or recycle them, ensuring that they don't end up in landfills.

Join us in making a positive impact on the environment while looking great. Shop at Edara Apparel and be part of the sustainable fashion movement.
Shop Products Made in the USA